Delivering innovative industrial design, meaningful products and strategic direction.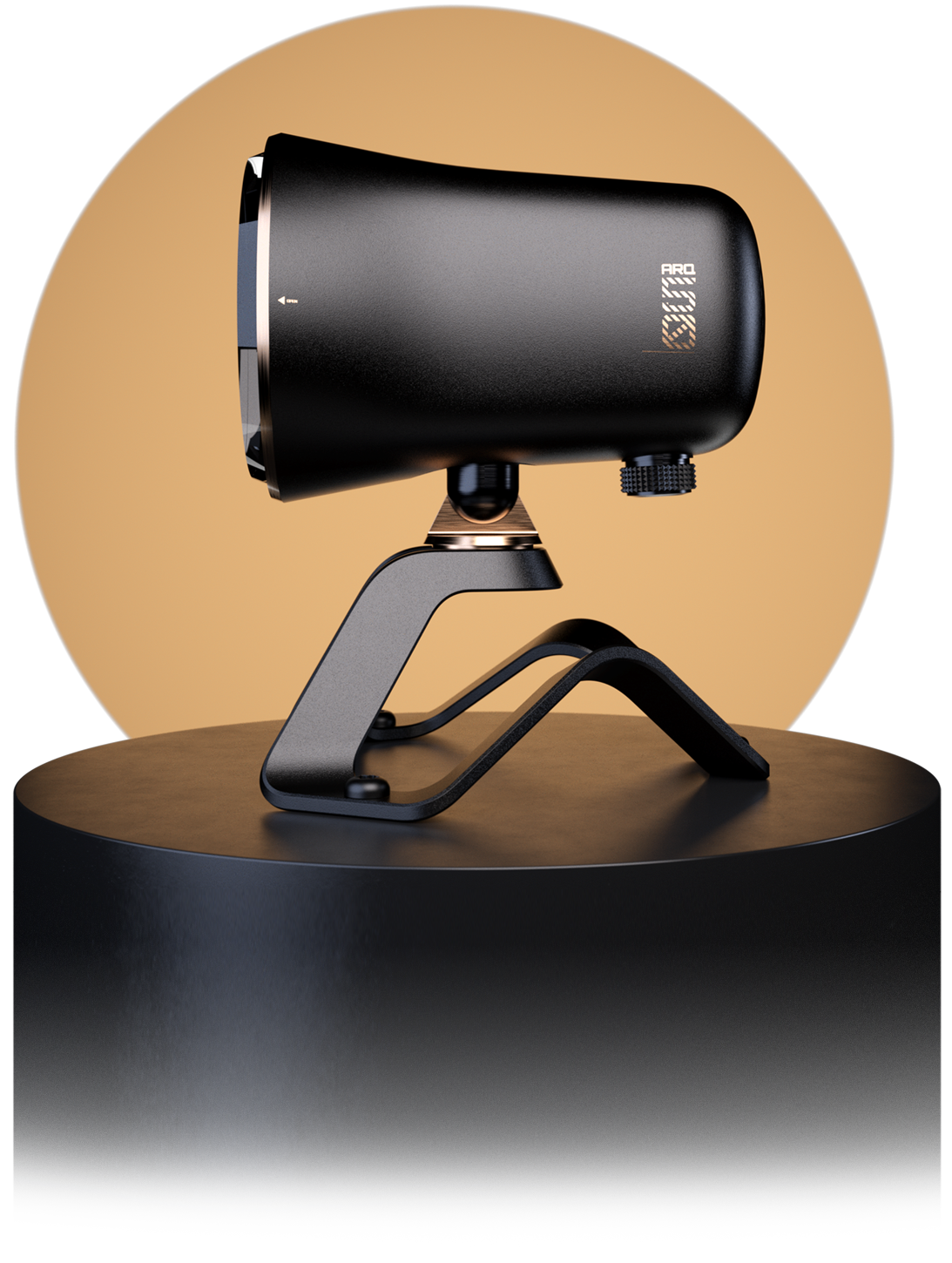 About Us
Resolve ProductLab is a micro-industrial design consultancy based in Melbourne, Australia.
Founded in 2015, we are backed by 15 years of in-house experience and expertise.
Whether you're looking for a quick turnaround or a development partner who can guide you through the entire design process, we have you covered.
We work with start-ups and established companies, breathing life into ideas and product lines.
Services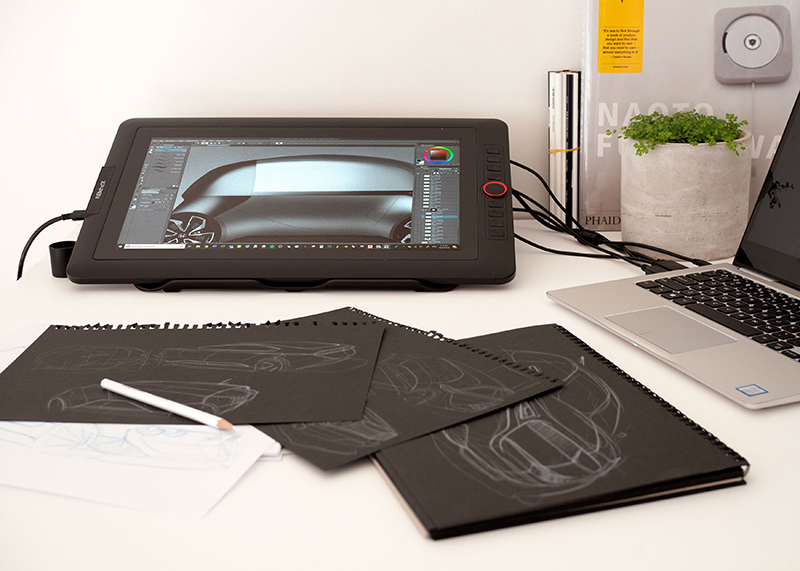 Concept
When it comes to target demographics, we know how to hit the bullseye. We analyse trends and markets for you, and we know how to develop or elevate your brand through product styling.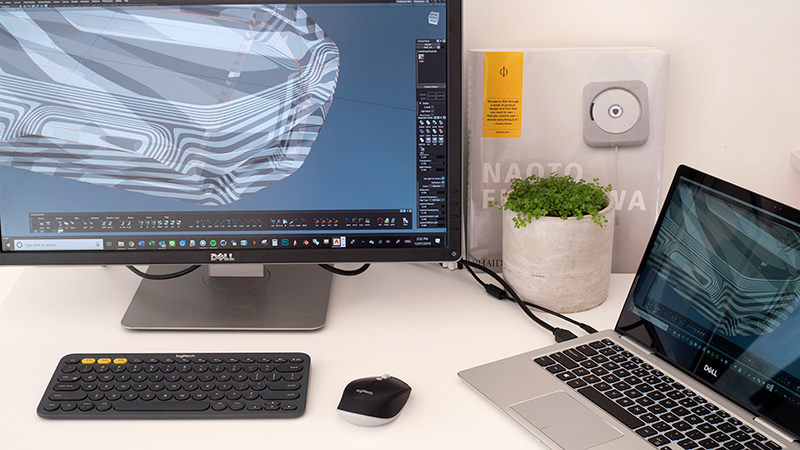 3D Cad Engineering
Resolve ProductLab uses CAD throughout the development process to test ideas early and often. We use these to communicate with manufacturers and meet exacting standards with your finished product.

Whether we need to reverse-engineer 3D scan data, develop accurate A-class surfaces or develop complex mechanical assemblies, we know how to do it and we get the job done right.
Prototyping
We're hands on. Prototyping, test rigs and models are integral to our workflow as industrial designers. From the earliest stages of the design project, we are hunting for risks and areas of concern, and looking to mitigate these. We test our ideas early and often in order to validate the design direction and reduce costly mistakes downstream. The simplest test-rig can provide immediate and invaluable feedback on an idea to facilitate fast and cost effective iteration.

We can leverage our network of suppliers to produce 3D Prints, CNC prototypes visual models and finished working prototypes throughout the design process.
Lets Chat!
If you have a new business idea, design need or a problem that needs solving, you've come to the right place. We'd love to get a coffee with you and learn more about your project.