Resolve ProductLab is a micro industrial design consultancy based in Melbourne, Australia.
Founded in 2015, we are backed by 15 years of experience and expertise. Whether you're looking for a quick turnaround or a development partner who can guide you through the entire design process, we have you covered. We work with start-ups and established companies, breathing life into ideas and product lines.
Every project is unique
That's why we tailor a design process to suit your needs, and carve out a clear strategy and development roadmap to get your piggy to market.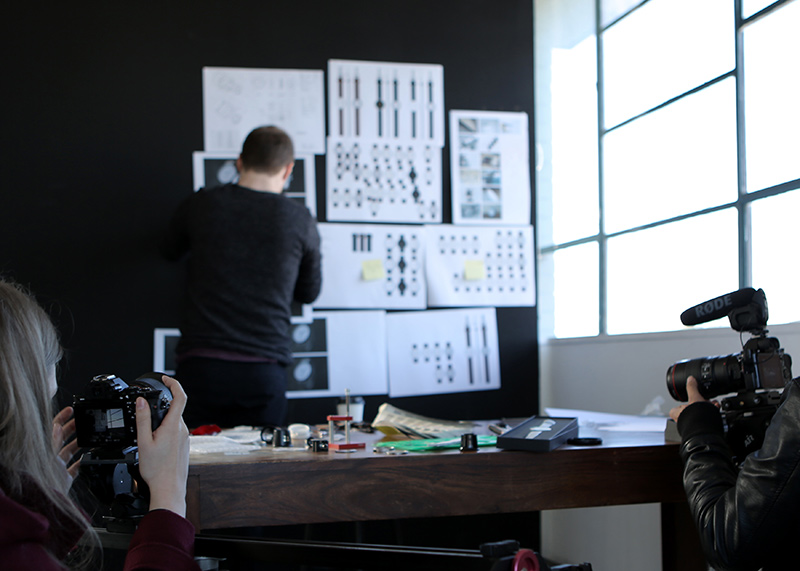 Research and Strategy
We want to save you money, enhance your product and grow your market share. Our detailed lifecycle analysis can identify micro- and macro- cost savings, from parts to assembly labour, shipping and storage.
Sustainable Design
We are committed to using thoughtful and responsible design to evolve ever more environmentally conscious products for our sustainable clients. From the beginning of a project, we look for ways to reduce the impact of the product's whole lifecycle. Don't let sustainable design be expensive or a burden on development, make it an asset. As markets and consumers increasingly demand sustainable products, Resolve ProductLab can help you meet those demands.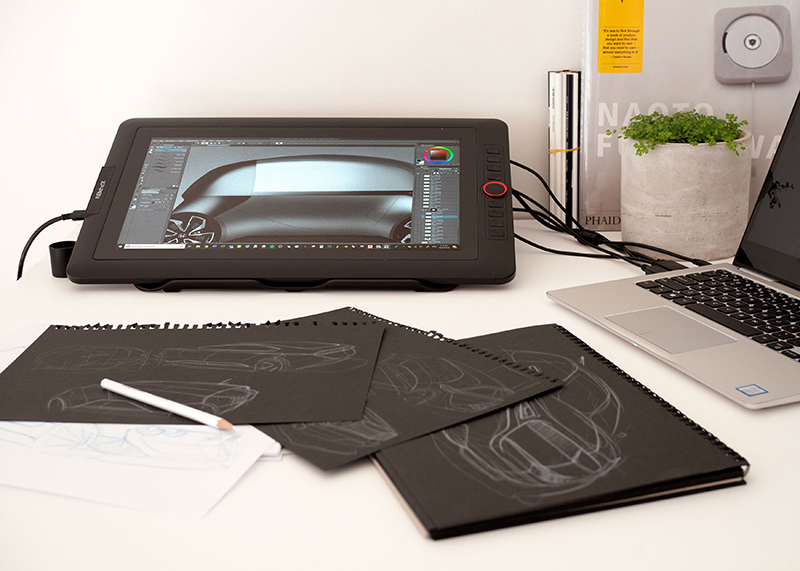 Concept design and product styling
When it comes to target demographics, we know how to hit the bullseye. We analyse trends and markets for you, and we know how to develop or elevate your brand through product styling.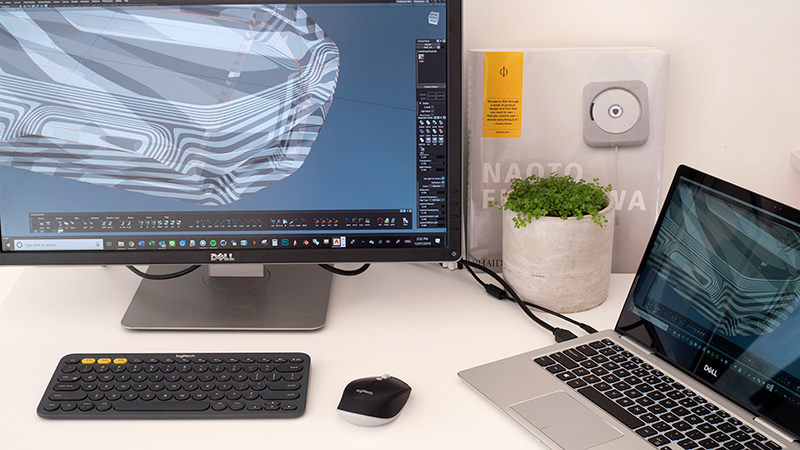 3D CAD Surfacing
Traditional CAD is often restrictive in the forms and shapes that can be created, limiting the design to blocky geometric forms with poor quality surface transitions. We use Class-A surfacing techniques to free your product from these unnecessary constraints. We can quickly create designs of any complexity, to exacting quality standards.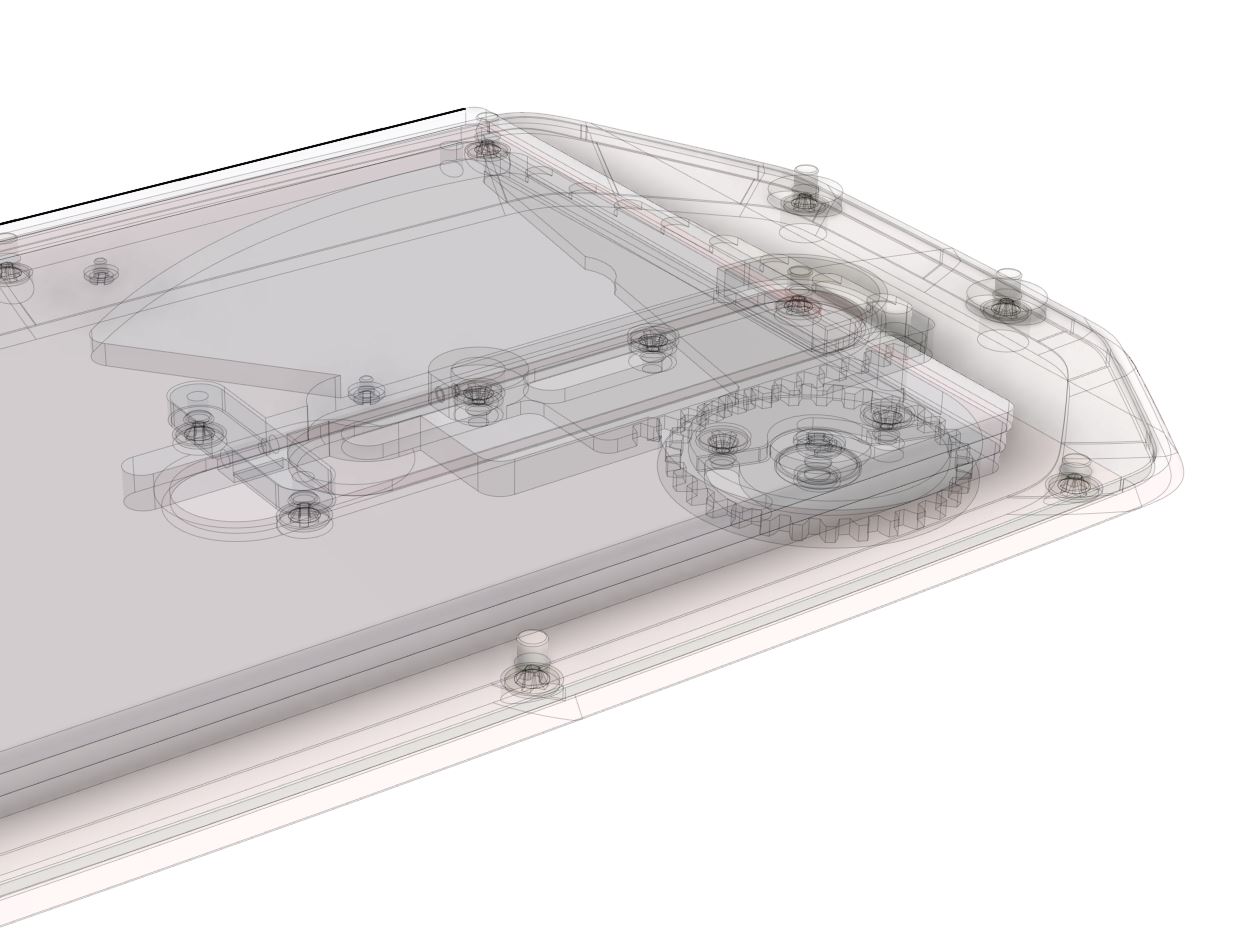 3D Cad Engineering
Resolve ProductLab uses 3D CAD Programs throughout the development process to test ideas early and often. We use these to communicate with manufacturers and meet exacting standards with your finished product.

Whether we need to reverse-engineer 3D scan data, develop accurate A-class surfaces or develop complex mechanical assemblies, we know how to do it and we get the job done right.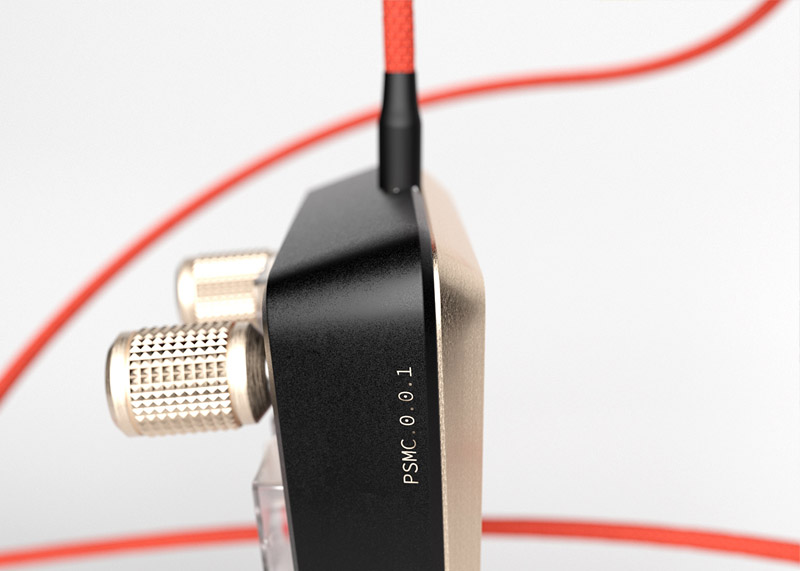 3D Visualisation
Rendering is an important part of the design process that serves a multitude of purposes. We use it frequently as a development tool to explore designs, forms, materials, colours and finishes from early in the concept phase right through to creating a final visual showcase of your product. Visualisation is often the 1st opportunity to see how a finished product will look, and when done well, it can boost confidence in the design direction, sell an idea to investors and get customers excited. Resolve ProductLab are experts in photo-real rendering and animations. We use a range of the latest techniques and software to transform concepts and 3D models into compelling images and animations.
Prototyping and Testing
We're hands on. Prototyping, test rigs and models are integral to our workflow as industrial designers. From the earliest stages of the design project, we are hunting for risks and areas of concern, and looking to mitigate these. We test our ideas early and often in order to validate the design direction and reduce costly mistakes downstream. The simplest test-rig can provide immediate and invaluable feedback on an idea to facilitate fast and cost effective iteration.

We can leverage our network of suppliers to produce 3D Prints, CNC prototypes visual models and finished working prototypes throughout the design process.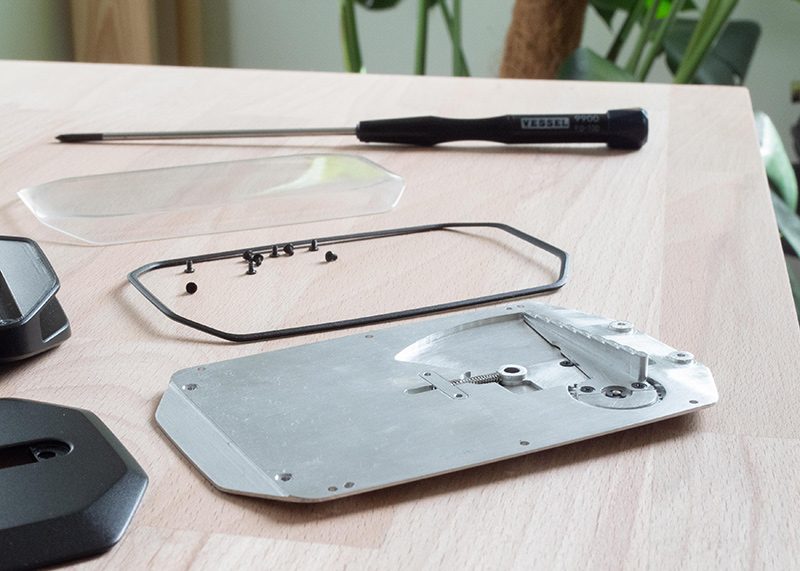 Production and Sourcing
Resolve ProductLab has a wide network of reliable manufacturers and suppliers in Asia and Australia. We can provide a customised solution for your project regardless of its size, complexity or production quantity.
Startup Integration
New product development can be risky and overwhelming for entrepreneurs and start-ups. We cut through the noise and deliver clear and concise advice on the entire development cycle. From product design to marketing material, costings and investment documentation, Resolve ProductLab has been there before.